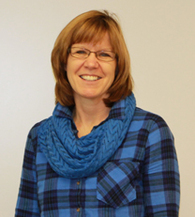 Greetings, My name is Susan VanWyhe, and I have been teaching at Central Lyon since 1988. I have taught Title 1, English, Literature and Tech Ed. I've had the opportunity to coach track, basketball and volleyball. Since 1984, I have been married to Paul VanWyhe. We live on an acreage in Rock Rapids and are proud to be part of the . . .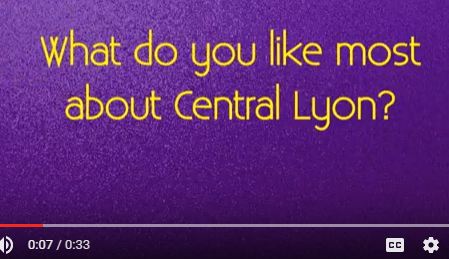 CL 8th Graders Highlight Central Lyon
The Central Lyon 8th graders were asked to create 30 second promo videos to highlight our incredible school and community. Please take time to view and share these videos, Our community, businesses and parental support work together to . . .
In Tech Ed 7 & Social Studies students at Central Lyon developed short videos depicting all the great places to visit in Iowa. The Great Iowa Dream Vacation will entice the most reluctant traveler to visit Iowa. Please click on the . . .