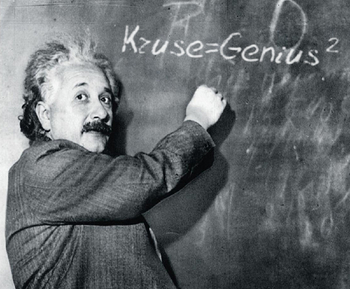 Hi middle school tech and ELL students! I am excited to be at Central Lyon as a teacher, this is where my journey into education started! I grew up in Rock Rapids and attended Central Lyon as a student, graduating many years ago! After moving on to college, I graduated from USD with a degree in Elementary Education, . . .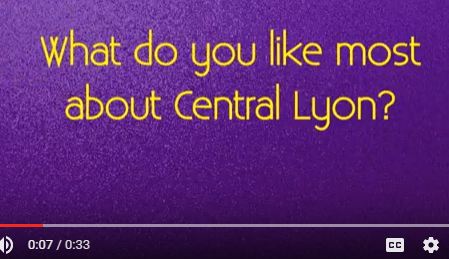 CL 8th Graders Highlight Central Lyon
The Central Lyon 8th graders were asked to create 30 second promo videos to highlight our incredible school and community. Please take time to view and share these videos, Our community, businesses and parental support work together to . . .