Boys Track
North Polk Track & Field Coaching Clinic Presentation
The 2020 track season was canceled due to COVID.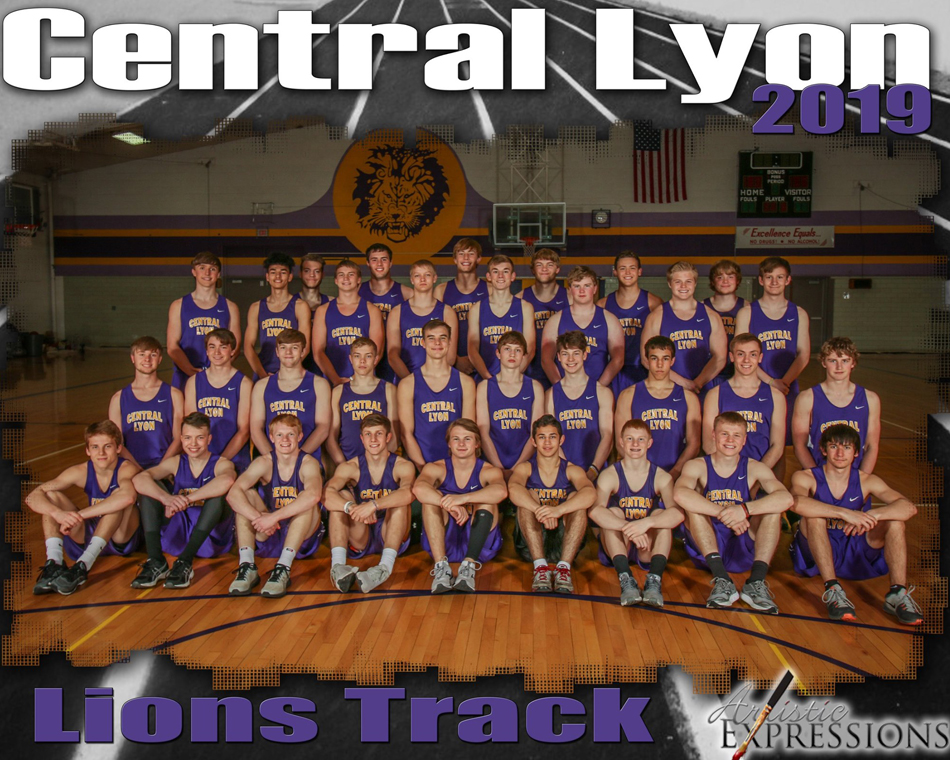 Head Coach: Daniel Snyder dsnyder@centrallyon.org
"Track is usually not everyone's favorite sport. People do it to get better at other sports and stay in shape. But when you get into the season track is actually pretty fun. The boys' team has won 2 straight district titles which is a pretty big deal. A big reason why I go out is for state track. State is a great thing to experience."
written by grad Riley VW
Boys District Champs - 5 consecutive years.