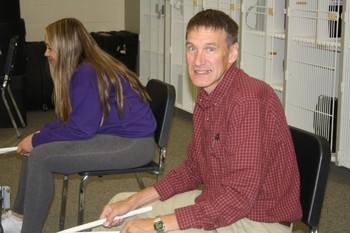 Welcome to my web page. I have been teaching at Central Lyon since 2002. We have a very active instrumental music program here at Central Lyon. Please feel free to look around my page and see some of things we have to offer. Have Fun!!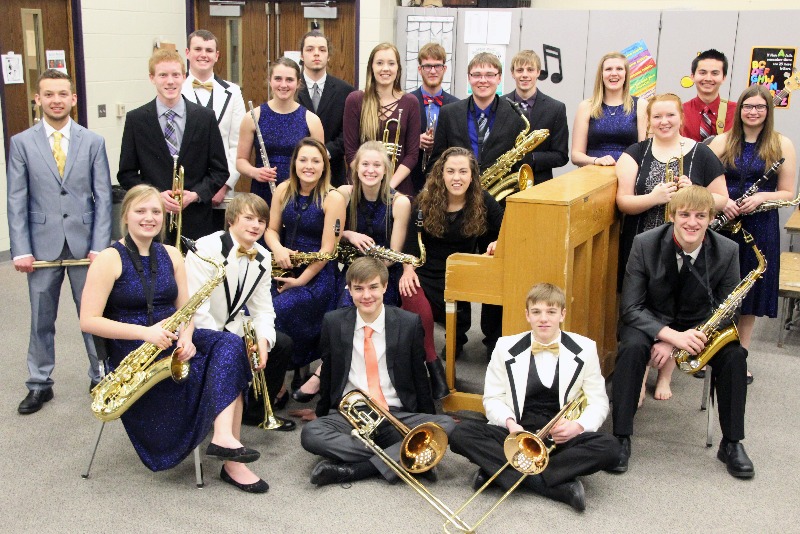 The Central Lyon Jazz I placed 4th at the 2016-2017 Jazz Championships. Here are recordings of that group: Hobo Flats Click Here Gentle Rain Click Here Jelly Roll Click Here Celtic Aire . . .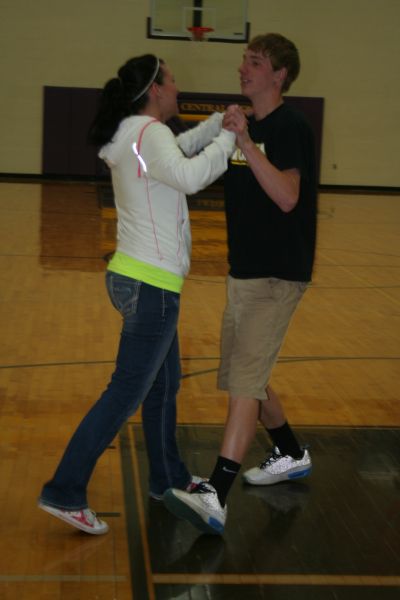 As a band director, Mr. Langholdt is not always teaching a full class throughout the whole year; he teaches many individual lessons. However, during May Term he teaches a variety of classes including beginning lessons, jazz history, jazz . . .