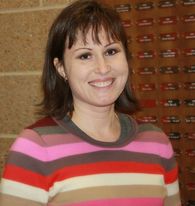 Welcome to my page. My name is Kristi Wright and I have been teaching at Central Lyon since 2000. The majority of my day is spent teaching middle and high school students in the resource room, but I also teach the dual credit classes of Human Relations, Directed Observation, and Foundations of Education. . . .
Human Relations for the Classroom Teacher is a dual credit class being offered at Central Lyon. Students receive three college credits from Northwest Iowa Community College and a credit from Central Lyon when completing this class with a C or . . .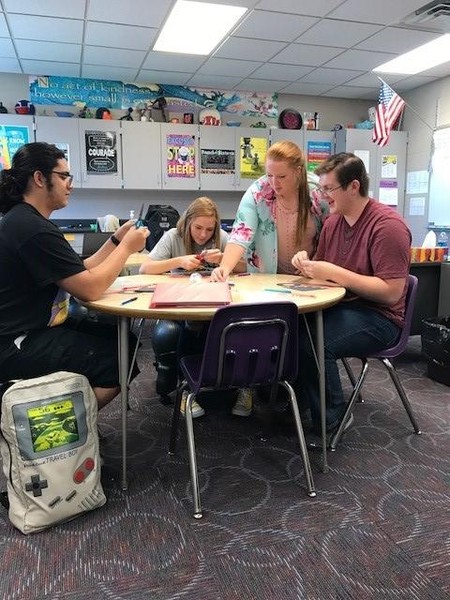 Foundations of Education is being offered to students at Central Lyon as a dual credit class. Students are able to earn one high school credit and three college credits through Northwest Iowa Community College if they earn a grade . . .