International Club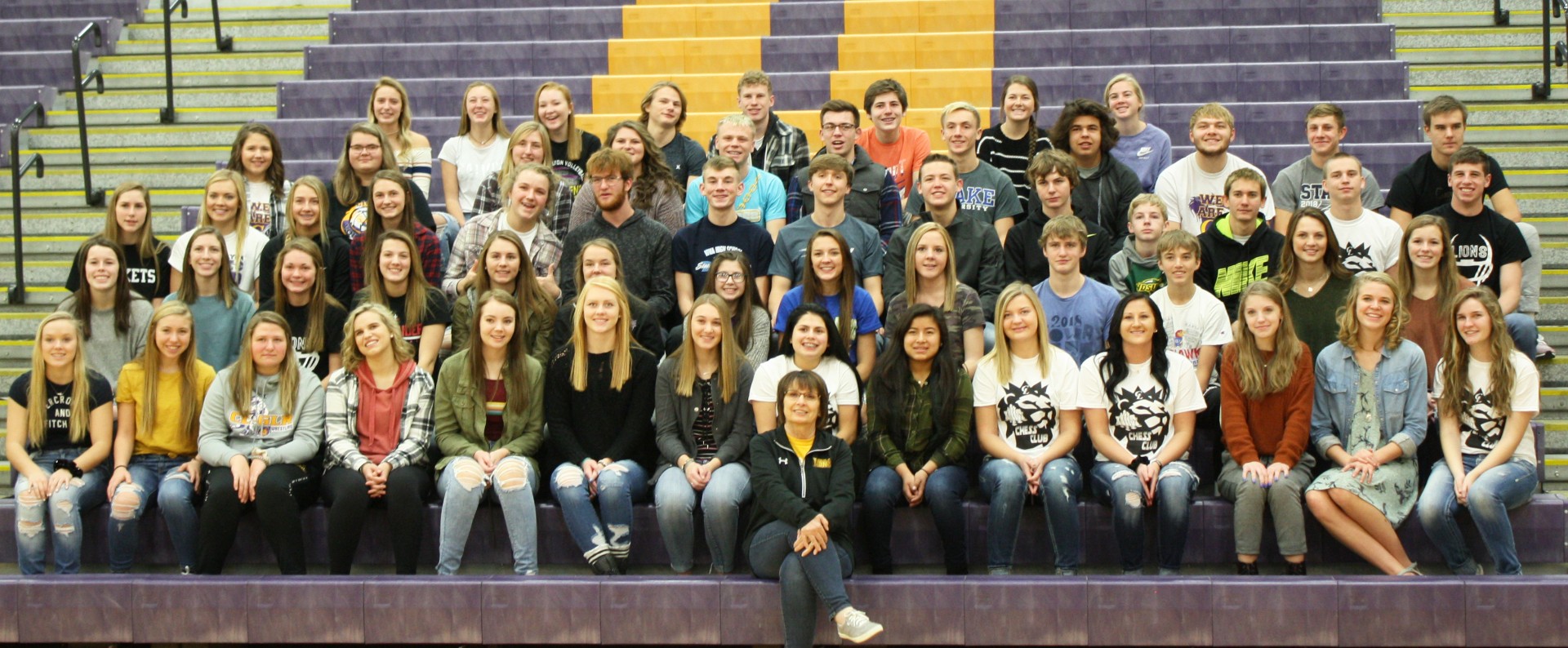 International Club is for any student who is taking or has taken Spanish. Senora Groves is the reigning official in charge of events. One annual event is the Christmas party, where everyone brings an international food dish. There's also a gift exchange, scavenger hunt, and maybe most fun, the pinata.
"The International Club is an awesome thing to be a part of. The Christmas party is full of fun games, food and gifts. The thing that really sets The International Club apart from other groups or clubs is that while we're having fun, we are also acknowledging cultures and lifestyles that are different from our own. It's exciting to learn about the nationalities and heritage of people around you, and try foods that might be different from what you're used to. It's a great way to get out of your comfort zone and learn a lot."
written by Senior Summer S.