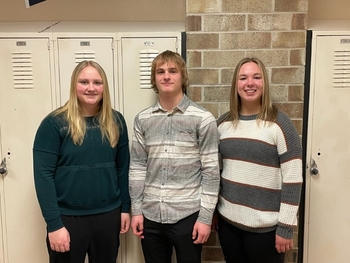 Districts - January 22, 2022 State - Febuary 5, 2022 Congratulations to the Large group speech students for two groups advancing at districts Reminder that no recording/pictures of any kind can take place during performances. . . .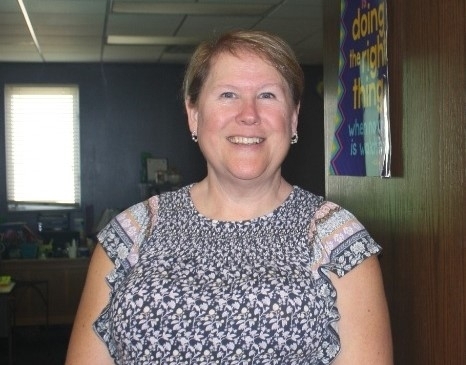 First Year Advising Large Group Speech: Mrs. Ditsworth
Large Group Speech has a new advisor this year - Mrs. Ditsworth, who also teaches seventh grade English. This year she has nine high school students performing in three different categories, including two freshmen who joined this . . .