Got Milk?
Milk Machine's Big Debut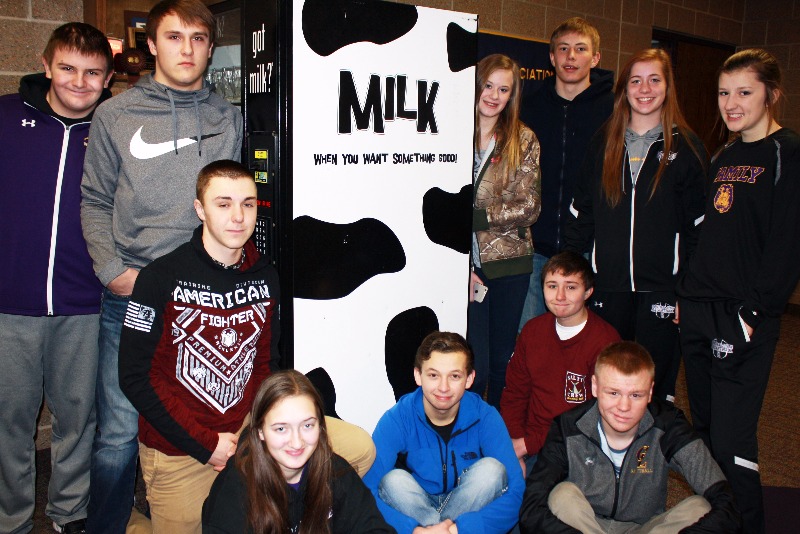 The Central Lyon FFA milk machine is making its big debut back into the Central Lyon Commons. The Central Lyon FFA-sponsored "Got Milk" machine will provide students another option of beverages throughout the day. The machine will hold different flavors of milk such as strawberry, chocolate, and white, with other flavors to be released. We look forward to having another healthy option for students and many others to enjoy.
The sophomore class will be responsible for the milk machine such as marketing, inventory, and record keeping. This year's profits will be used towards the senior trip of the Class of 2019.