Class of 2013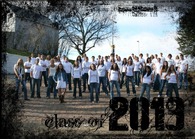 Allyson Acevedo Bret Johnson Kelsey Ackerman Brittanae Johnson Lexi Ackerman Paige Johnson Austin Ahders Nathaniel Knoblock Jordan Bixenman Kendall Kumba . . .
2012-2013
September-Alex Postma October-Kori Schulte November-Jessica Roetman December-Nate Knoblock January-Coryn Van Beek February-Luke Grooters March-Lexi Ackerman April-Kelsey Ackerman May-Seth Hoogendoorn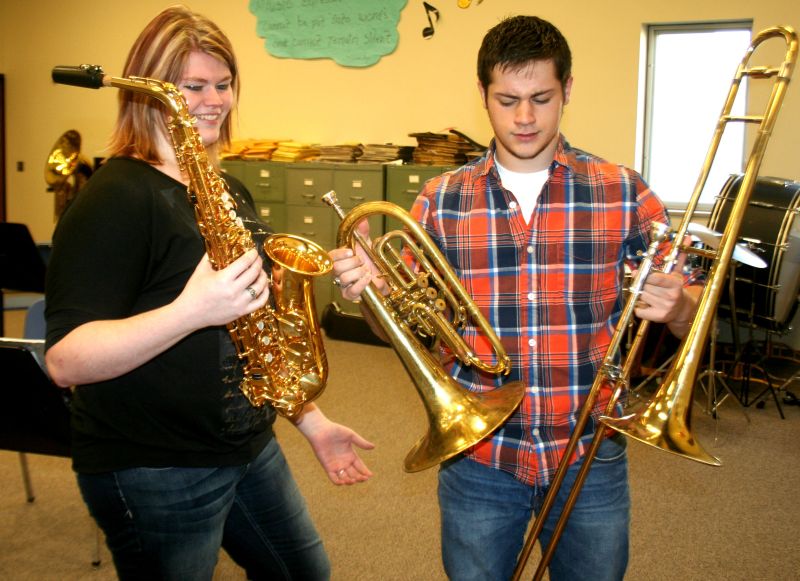 2012-2013
Category Boy Girl Most Likely to Succeed Luke De Jong Jessica Roetman Best Personality Dylan Folkens Morgan Herda Class Flirt Josh Hunt . . .