Welcome to my page.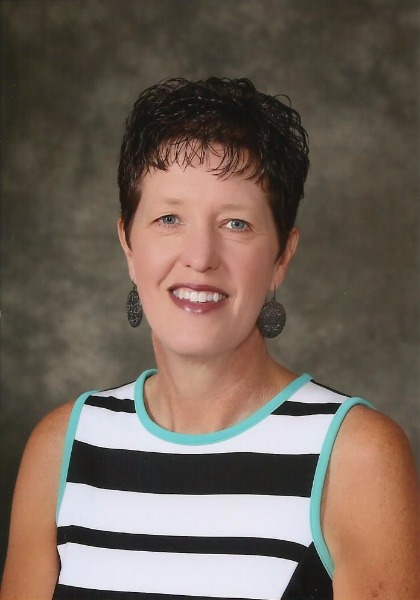 My name is Deborah Snyders, and I have been teaching at Central Lyon since 1986. I currently teach second grade. I enjoy working at Central Lyon because of the students and staff. I enjoy second grade students because they are eager to learn, and they are so much fun!
I am married to Joe Snyders. In my spare time, I like to read and play outside with my two children, Meredith and Austin. Outside of school, I enjoy going to Disney World and to the beach with my family.
On this web page, you will be able to access class information, calendars, and contact information.