Need Apparel?
Entrepreneurship Business
If you are looking for apparel for any occasion and need someone to help, Central Lyon's Entrepreneurship class can help. The process has already begun but will become official as we start up the class in January.
We will be starting a Screen Printing business with the goal of supplying Central Lyon and its activities, classes, and students with all their apparel needs. During class, we will be writing our business plan and develop a strategy to serve our school's activities and students. We will be aided by the Accounting class as they will handle the book work involved in the business. We have gotten off to a start with the business and have supplied shirts for the Musical, cross country, robotics, Sr. class shirts and some basketball as well. Below are some of the shirts we have done or will be doing in the near future.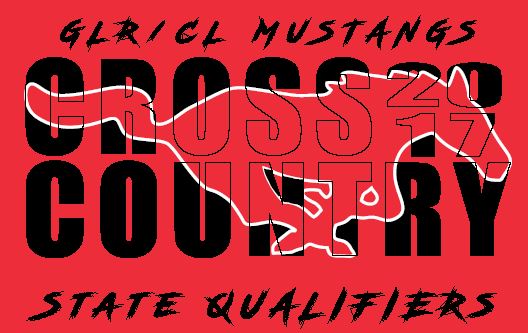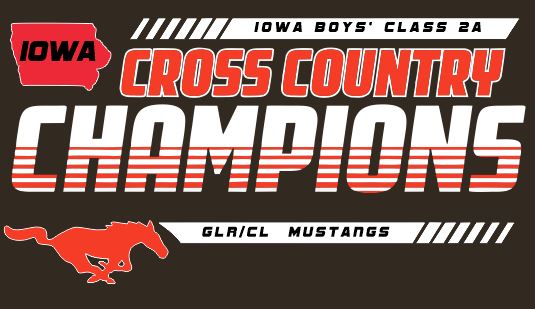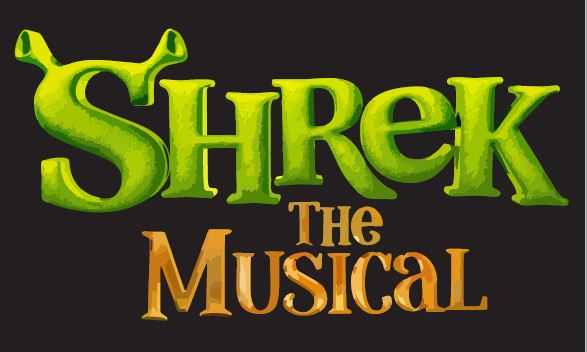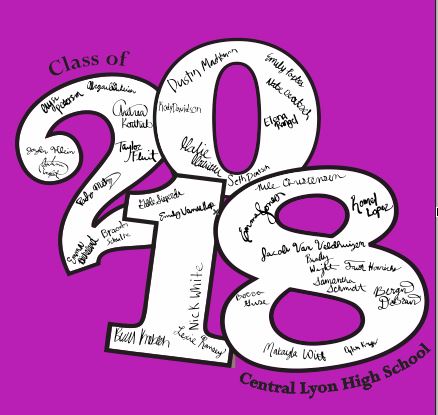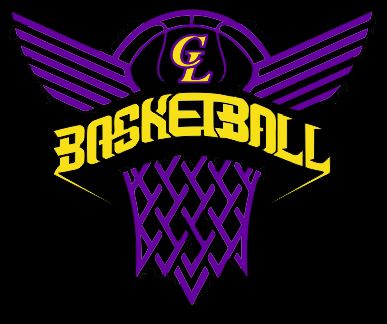 If you have any need for creating apparel for any occasion please contact Ben Gerleman (bgerleman@centrallyon.org).