School Bus Safety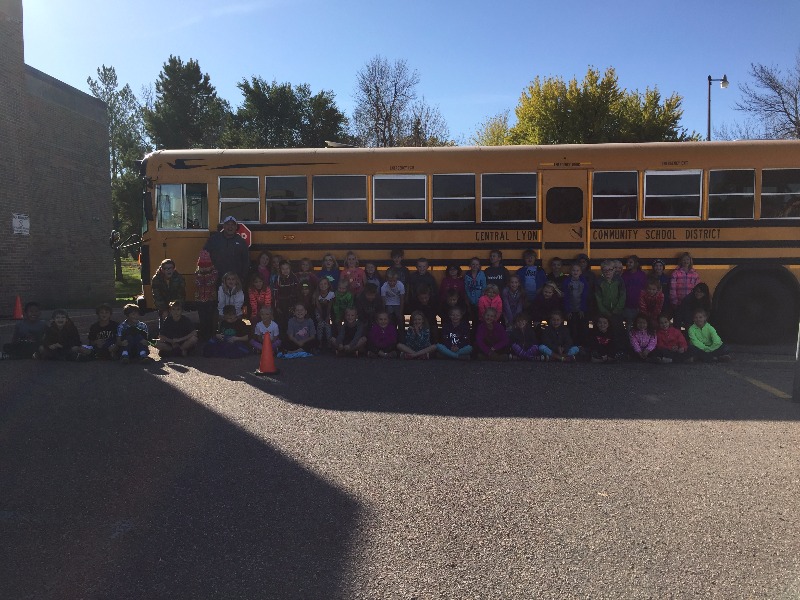 Today we were able to learn more about school bus safety from our CL Transportation Director Jeremy. He talked to us about the rules on the school bus, the emergency exits, and how to help the bus driver in an emergency situation.
We then went through a practice evacuation drill out the side of the bus. Jeremy also reviewed the proper ways to approach, load, and unload the school bus safely.
He said we would have another practice drill again to keep our skills sharp on bus safety.
Brendin's Dad sure knows a lot about keeping kids safe! Thanks again, Jeremy!