Wellness and Nutrition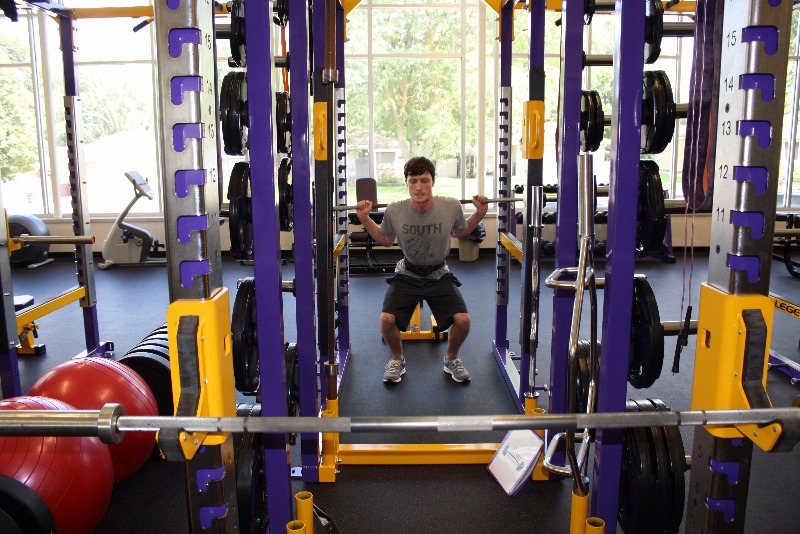 On a three year cycle, a state wellness/nutrition audit is done at each public school in Iowa. The audit in December 2016 examined not only our hot lunch program, but also our wellness policies, our daily physical activities, daily recess, physical education requirements, communication with parents, and food marketing in the school. Click here to read Central Lyon's wellness policy and implementation review.
One point of emphasis is promoting the use of healthy foods and snacks outside the lunch program, such as snacks or classroom party foods. Attached is a list of approved healthy snacks that teachers can provide to parents to consider when planning such events.
Another point of emphasis is integrating movement within the classroom setting in which students should not sit more than 20 minutes at a time. I know a great deal of physical activity goes in classrooms. Teachers should take every opportunity to keep students moving and to promote an active lifestyle within their classes.
A final point of the wellness/nutrition audit is staff wellness and physical activity. The district athletic training facility is available to all students and employees. If you would like to participate in the development, review, and implementation of the school's wellness policy, please contact Superintendent Jorth.