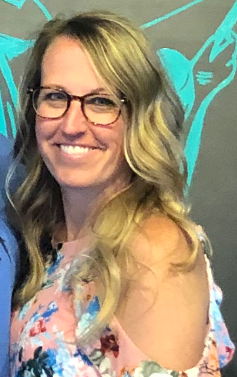 Hello everyone! My name is Mrs. Boekhout and I have been teaching at Central Lyon since 1995. I taught 1st grade for 4 years, Kindergarten for 16 years, and am currently teaching 2nd grade. I truly love my career and the children I am blessed with each year. Most students are very eager . . .
This month we have been working so hard on our school-wide PBIS expectations. We reached our classroom goal and earned enough ROAR cards and paw prints to have a Beach party - all day long! Woohoo! The children were . . .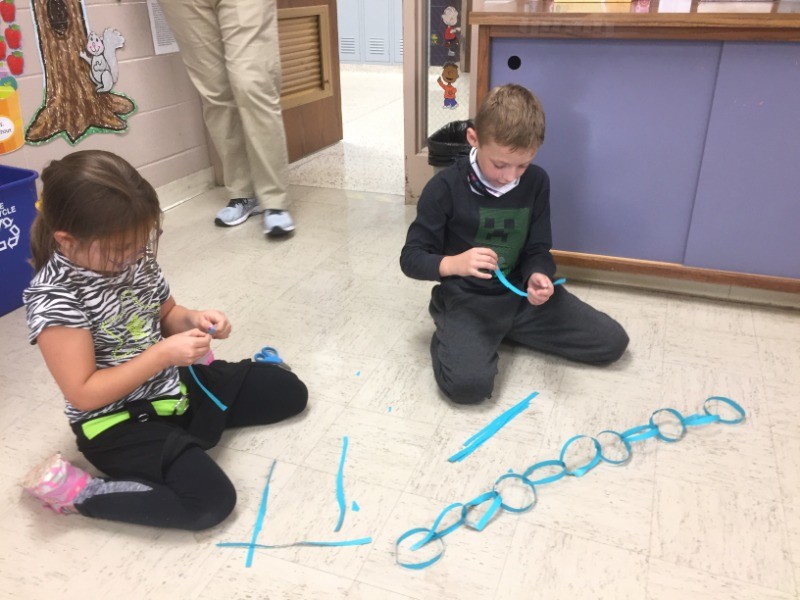 This week we did a STEAM lesson on Mechanical Science called "Building a Paper Chain". The challenge was to work with their lucky duck partner to build the longest paper chain using only 1 piece of paper. The goal of . . .