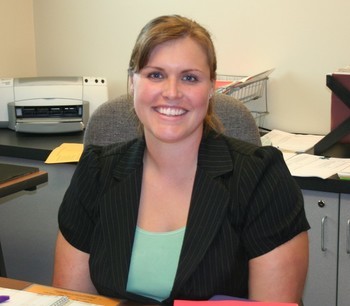 Hi, my name is Jessica Harman. I have been with Central Lyon since 2008. I am the 7-12 School Counselor, Work Study Coordinator, and Student Council Sponsor. My favorite part of my job is interacting with students from all different walks of life. When something bad happens you have . . .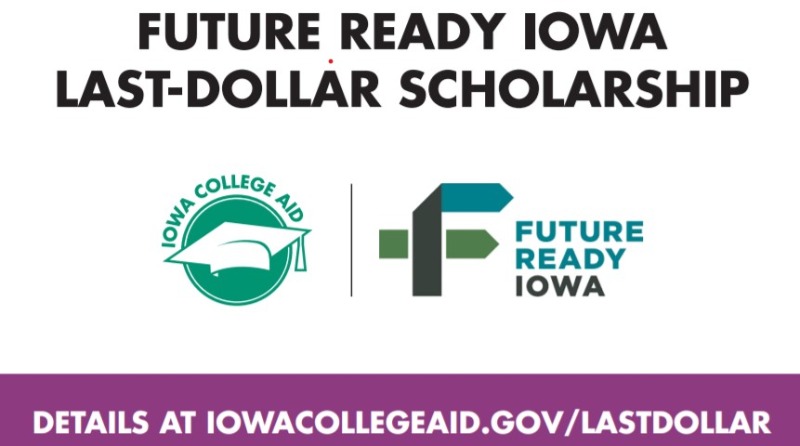 Check out the Last-Dollar Scholarship
We want to make families aware of a great scholarship opportunity for high school seniors. The Last Dollar Scholarship is a state-funded program that pays tuition and mandatory fees for hundreds of programs offered through Iowa's . . .