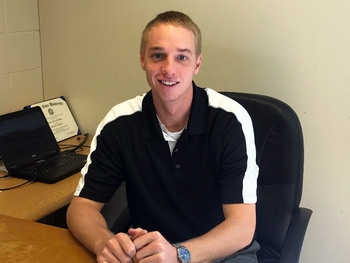 Kyler Huisman joined the staff at Central Lyon in 2017 where he taught General Math, Pre-Algebra, and 6th grade math until 2022 when he moved to the elementary to teach 5th and 6th grade math. "I grew up in Rock Rapids and graduated from Central Lyon in 2012. I went on to attend Buena Vista University where I played . . .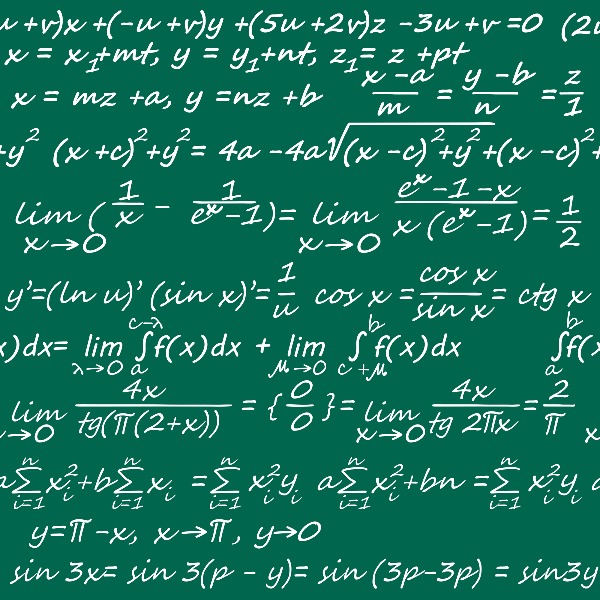 The question I hear most often from students every year is, "When are we ever going to use this?" Usually, it's asked by exasperated students in the middle of learning a challenging concept, but it's certainly a valid . . .
Need some extra help with the lesson from class today? Were you gone and don't know where to start with the homework assignment? Parents - can't remember how that procedure works? Khan Academy is a wonderful . . .