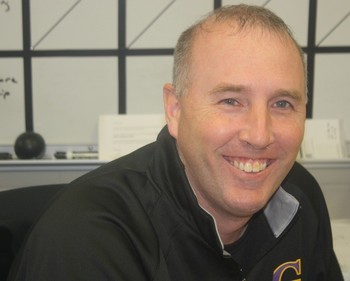 Welcome to Central Lyon. My name is Ben Gerleman and I am currently the high school business teacher as well as a math teacher in the high school. I am currently in my 8th year at Central Lyon and my 17th year of teaching overall. This is my 8th year working with the math department and I am in my 4th year as the high . . .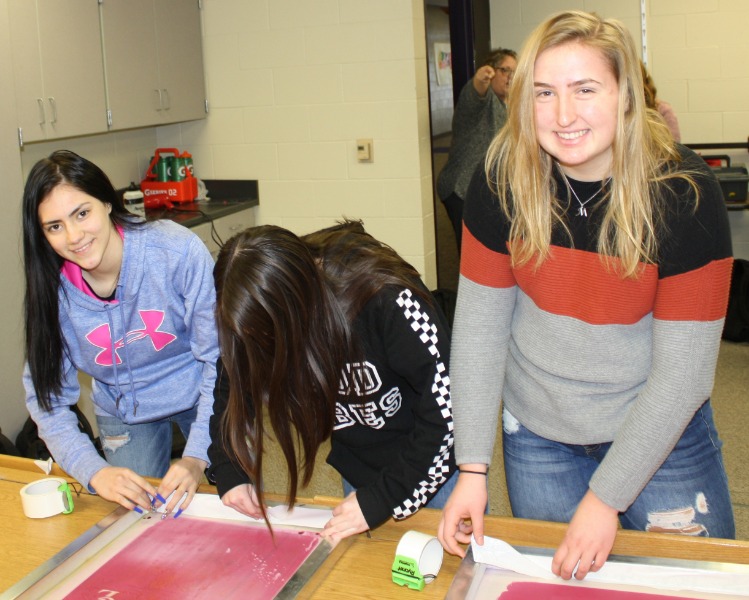 One of the elective classes offered at Central Lyon is Entrepreneurship, taught by Mr. Gerleman. It is a one semester class for any high school student. This class teaches students about owning their own business. It shows them the . . .
The 2018-19 boys' basketball season had many ups and downs but overall the year was the start of things to come. With a change to the style of play and having all the kids from grades 9-12 learn a different style there was bound to . . .