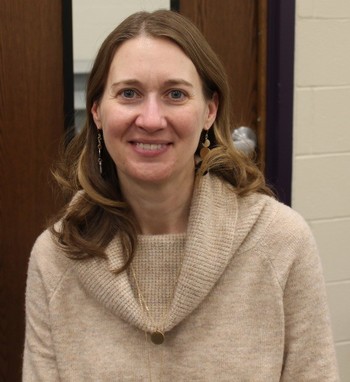 Welcome to High School and Middle School Vocal Music! High School Concert Choir Period 7 1:18-2:00 (May Term) Period 2 8:58-9:40 Middle School Concert Choir Period 6 12:32-1:15 . . .
Concert Choir is open to any student who wishes to participate and is willing to accept the responsibility of working in a group. The Central Lyon Concert Choir is the largest vocal ensemble and meets five days a week. . . .
Grade 6 General Choir Sixth Grade choir meets on Tuesdays and Thursdays. We prepare music for three concerts during the year. Our fall concert is in November and our spring concert is in March. Our fine arts concert is held in . . .