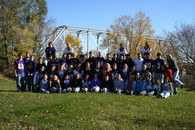 Stephanie B. Brittany B. Brett B. Kristin C. Ricardo C. Brian C. Nathan D. Corey D. Jessica D. Nathan D. Joel D. Tyler E. Owen F. Amber . . .
Class of 2008
Boy Girl Most Likely to Succeed Korey McDonald Jessica DeBoer Best Personality Nate Leuthold Kristin Clasen . . .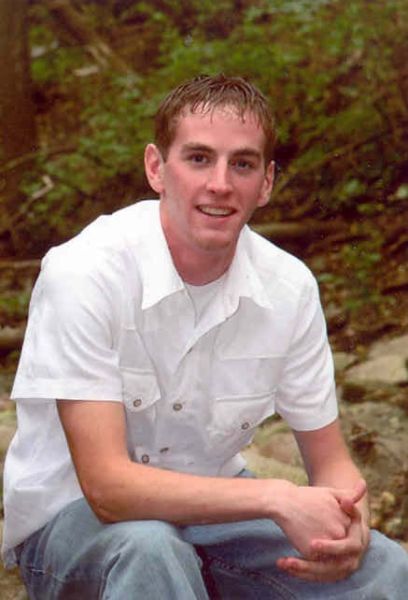 September: Kevin McCarty October: Ranita Nail November: Korey McDonald December: Steven VanWyhe January: Kayla Grooters February: Sawyer VandenHeuvel March: . . .