PK-6 Principal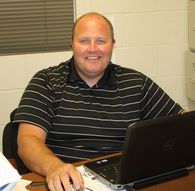 Mr. Harman began was hired in 2013 as assistant principal and activities director. He began his new duties as principal of grades pre-school through grade four in 2015; and expanded to grade six in 2017.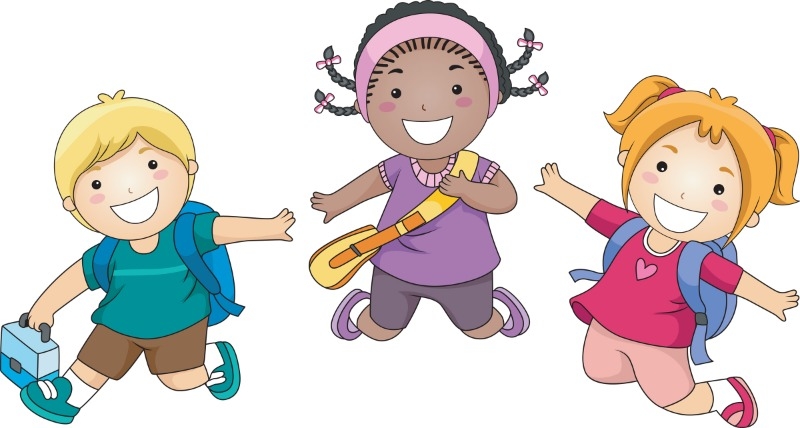 Sign Up for 2023-2024
Preschool online registration will begin Monday, February 20 ( click here ), and will end Friday, March 3. Online registration is available during the two week period 2/20-3/3/2023. In addition, you will still need to . . .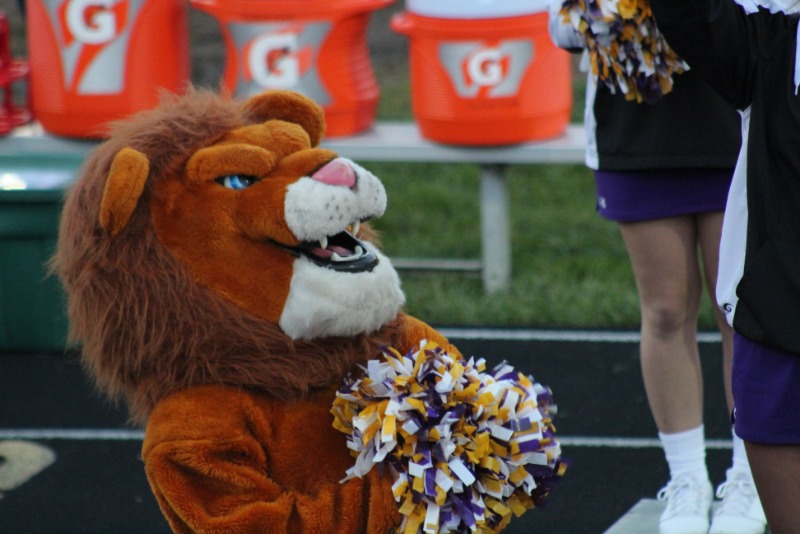 Central Lyon, as a school district, strive to cheer on our Lions, show school spirit, and promote good sportsmanship; we need your help! Partnering hand in hand with our PBIS goals, we have developed expectations that our students . . .