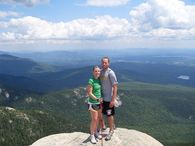 Welcome to my web page. I have been teaching at Central Lyon since 2007. On this site you will find information on activities that the students are participating in during class. To the right you will be able to see my daily schedule and my contact information. Here at Central Lyon our Physical Education department . . .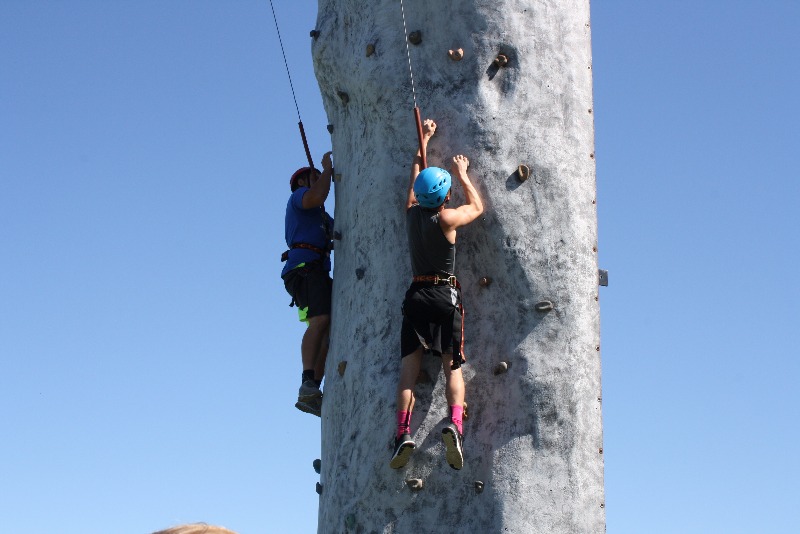 The National Guard recruitment center based in Sheldon occasionally supplies a rock wall for the PE classes to try out. Physical Education students are required to attempt it, with students from study halls allowed to join in. The . . .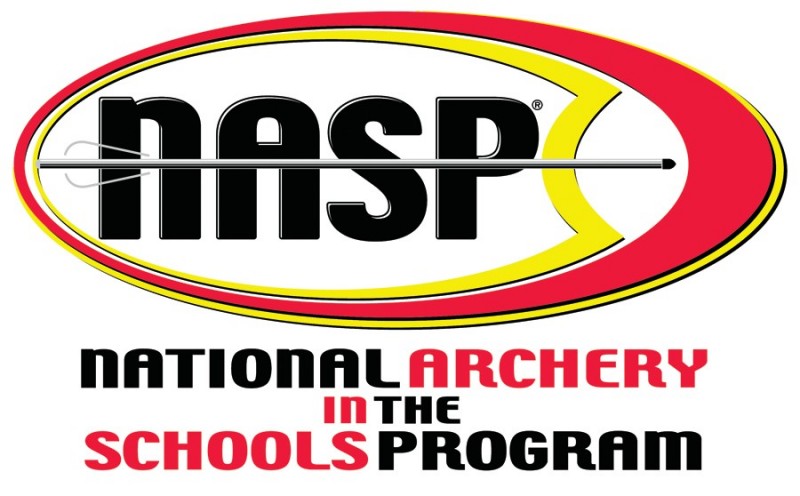 7th-12th P.E.
National Archery in the School Program (NASP) promotes international-style target archery as part of the in-school curriculum, to improve educational performance and participation in the shooting sports among students in grades 4-12. - NASP . . .