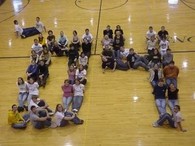 Dustin A. Anthony H. Travis A. Ashley H. AJ A. Krystal H. Alyssa B. Danielle J. Pamela B. Jeremy K. Michelle B. Candra K. Brent C. Cherie K. . . .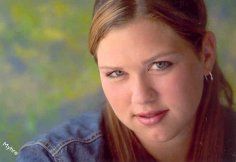 September- Heather Debey October- Mary LeMonds November- Krystal Huisman December- Sara Leuthold January- Drew Metzger February- Amy Tuenge March- Meghan Folkens April- . . .
Class of 2004
The following Best of Class were voted on by the class of 2004... . . .