7-12 Principal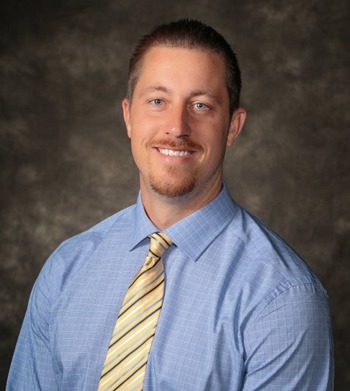 Hello, my name is Jason Engleman and I am the 7-12 Principal at Central Lyon. Prior to my role as a building principal, I served the district in other capacities including activities director, coach, and third-grade teacher. My education includes graduating from Morningside College, in Sioux City, with a . . .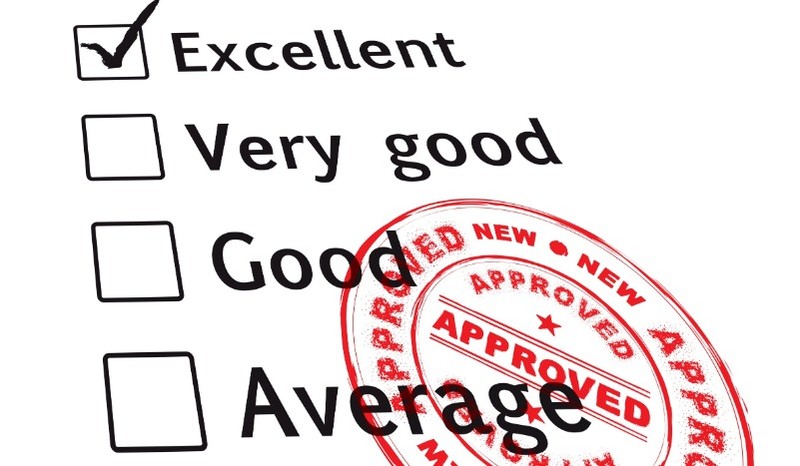 Open campus for eligible seniors is in effect for the remainder of the school year, during study hall, designated college course time, and lunch. FLEX open-campus would only be available to students who have study . . .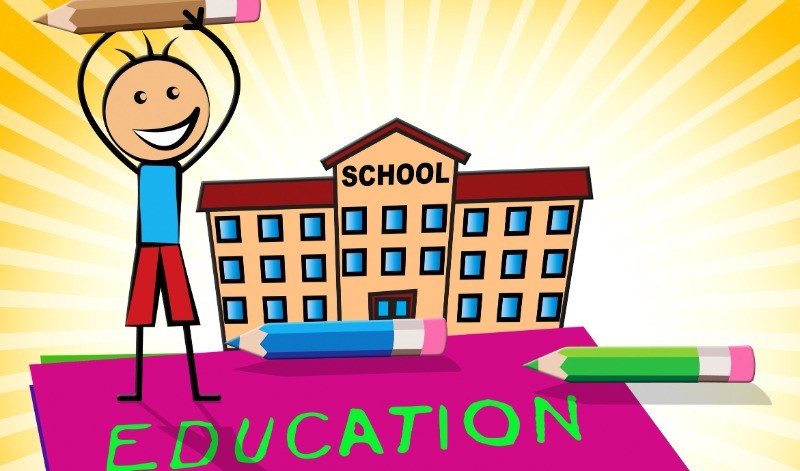 The Central Lyon School District provides an after-school program for the students in grades 3-8 which began November 10. The "Lions" program works to help students with homework management and completion. The . . .