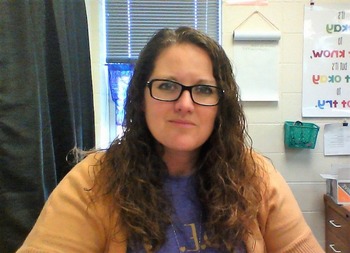 Hello, my name is Sheila Maxwell. I teach 5th and 6th grade Reading and Coach 7th and 8th grade Softball. This will be my 13th year with the Central Lyon School District. I previously taught middle school Language Arts in Cherokee, Iowa. I live here in Rock Rapids with my husband, Scott, and our two . . .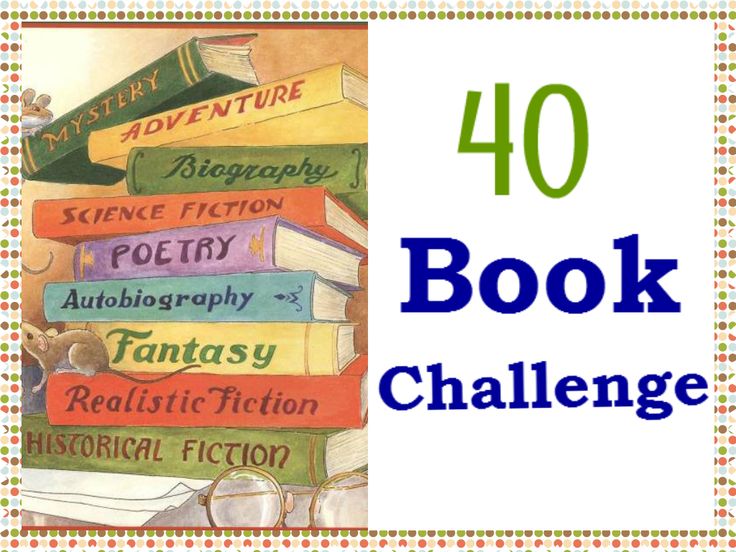 The 40 book challenge was such a success last year that we are doing it again!!! What is it? Here is some information... 40 Book Challenge: This year we will be doing the 40 Book Challenge. I am . . .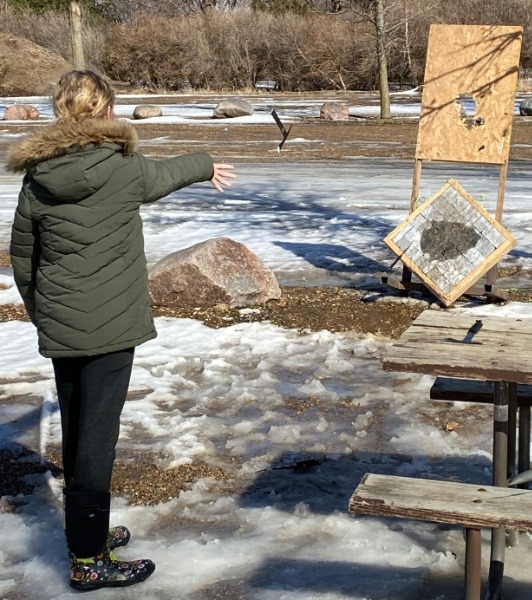 Students learn survival skills after reading the novel Hatchet
On Tuesday, February 23, Central Lyon sixth grade students traveled to Lake Pahoja Recreational Area to learn some winter survival skills. The field trip was planned in conjunction with their Hatchet unit, which is a novel . . .