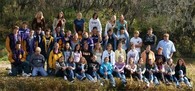 Amber Boogerd Nick McVay Kim Bosma Karli McDonald Alicia Brown Jessa Menning Nick Buss Miranda Meyer Tracy Cramer Caitlin Payne Amanda Estes Deann Popkes Megan Fick . . .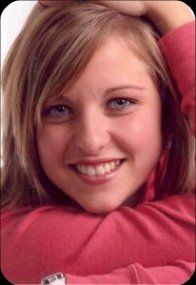 September: Dani Snyders October: Erin Wibben November: Amanda Folkens December: Ben Tomjack January: Caitlin Payne February: Christina Haggar March: Matt . . .
Class of 2006
  Most Likely to Succeed Ben T. & Dani S. Best Legs Amber B. & Dustin H. Best Personality Matt W. & Jessa M. Best Dressed Andrew S. & Megan F. . . .