High School Student Council
Follow us on Instagram…clstuco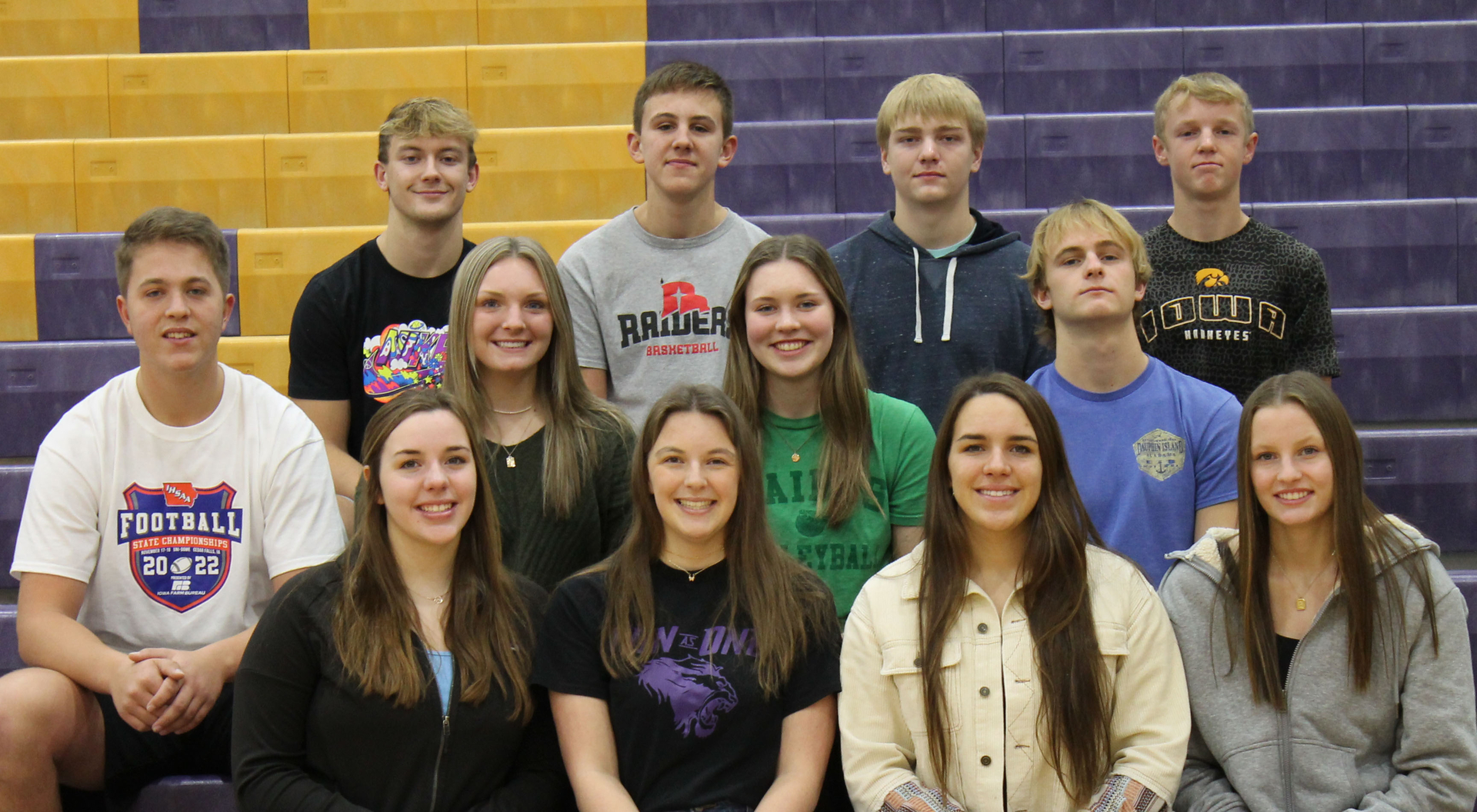 President: Jaina G.
12th Grade: Louise M., Ethan H.
11th Grade: Morgan M., Aaron S.
10th Grade: Ephraim H., Maddie H.
9th Grade: Liam VZ., Zach D.
At-Large: Zach L., Avery H., Ashlyn M.
Student council is great to be a part of. It is fun working as a team to try and make the student experience the best that it can be, whether it's planning a dance or another event like our "Olympics." Student council really gives students a way to make things happen when they come up with any good ideas, whether it's just us or taking suggestions from other students.
~written by senior Luke R.
---