Book Club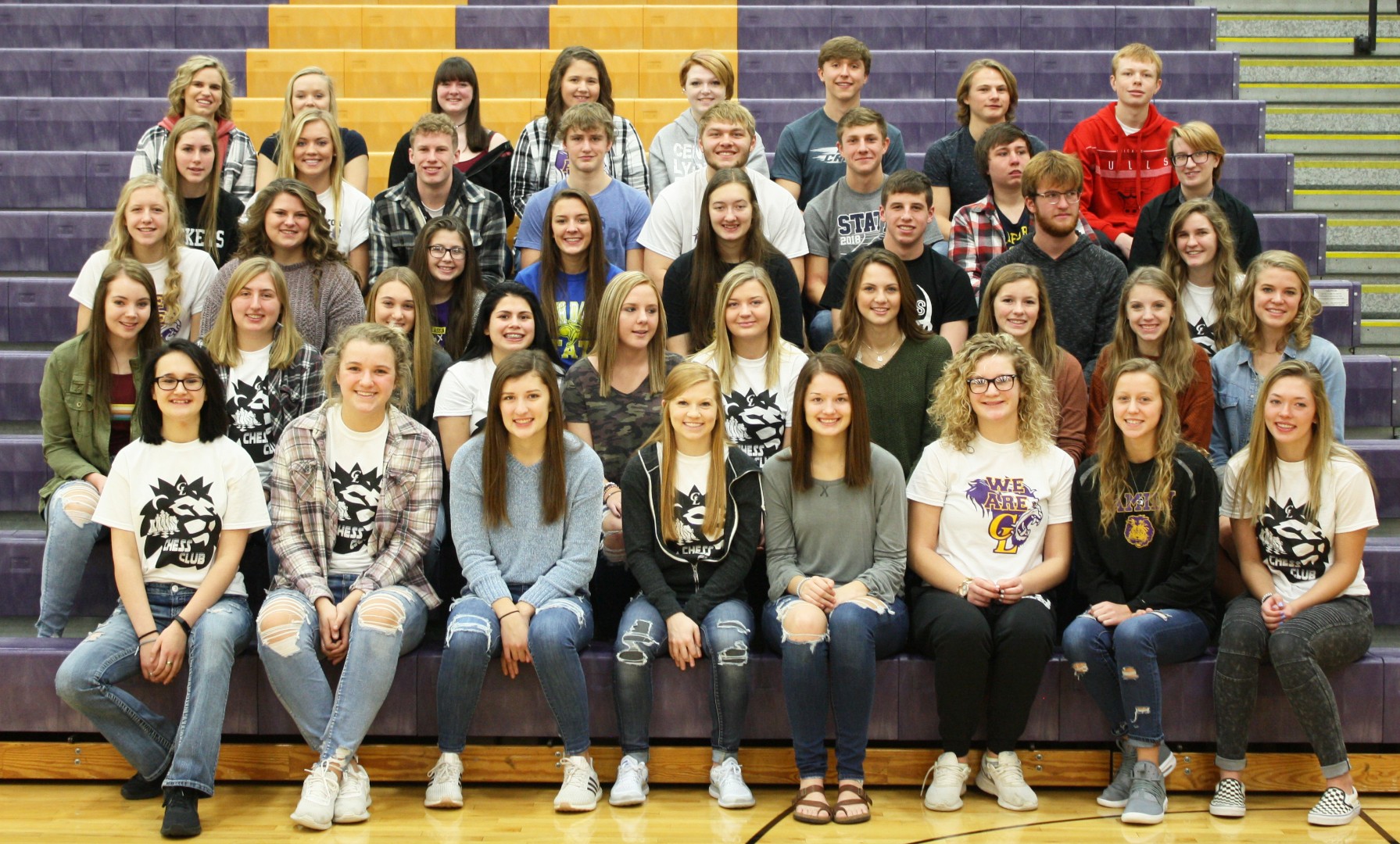 Book Club began at Central Lyon in 2014. We have both a boys and girls book club. The girls usually try to meet once every six weeks during DEAR in the high school library to discuss the book. The boys meet and read once a week during DEAR. For book club we try to read a variety of different genres. Everyone is encouraged to read each selected book. This school year girls book club has read Since You've Been Gone by Morgan Matson and Not if I Save You First by Ally Carter. Boys book club is reading No Easy Day by Kevin Maurer and Matt Bissonnette.
Book club is a fun way to share your love for reading with other students. If you have any questions or would like to join please contact Mrs. Haselhoff, Jacie F or Farrah L.
Book Club is a great experience for any High School student who enjoys reading and having a good time! Book club is a great extra-curricular to be involved in because you get to read great books that you get to choose. You also get to interact with other fellow High School classmates. I encourage everyone to go out for book club so you get the great opportunity to have an amazing time like you have never imagined! ~Addison M.