Iowa AEA Online Resources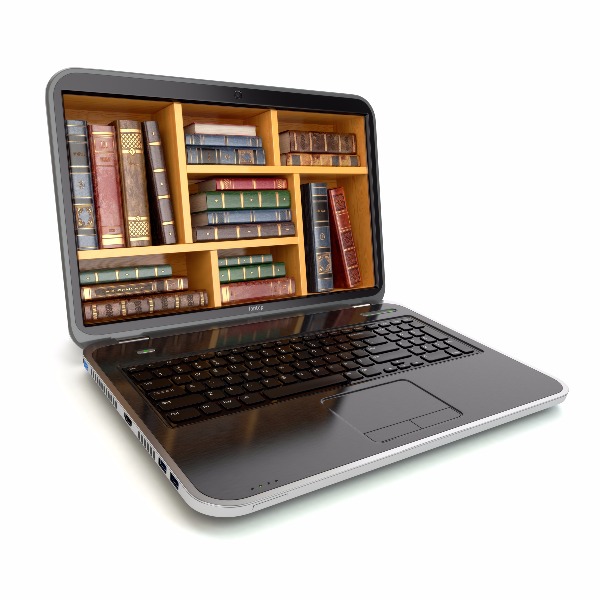 What is Iowa AEA Online?
Iowa AEA Online is a virtual library that provides no-cost access to 14 high-quality, web-based resources for accredited public and non-public PreK - 12 schools. Students and staff have access at school and at home. Iowa AEA Online is funded and supported by Iowa Area Education Agencies.
To access these resources, you can either go directly to iowaaeaonline.org or to the Central Lyon website (then Media Center and Online Resources). Please contact your child's teacher or Mrs. Schrick in the library for the username and password.
Magazines- Thousands of articles from popular titles to scholarly journals.
Newspapers - National, international and regional newspapers, plus television and radio transcripts.
eBooks - Fiction and nonfiction books on a wide range of subjects and grade levels.
Encyclopedias - Online encyclopedias in English and Spanish, including all articles from World Books 22-volume print edition.
Videos- Over 9,000 educational videos from top educational producers.
Photos, Music & Clipart Over one million current and historical photos, thousands of music tracks, over six million images, fonts and sounds.
Software Training Thousands of tutorial movies answering the common questions people have when learning software programs.
Plus literary writings, dictionaries, maps, almanacs, biographies, web links, government documents, historic documents, information on weather, health, careers, business and more.
---
For more information about Iowa AEA Online, contact Mrs. Schrick
| | |
| --- | --- |
| Appropriate: | Designed for the age and interests of students and supports what they are studying in school. |
| Safe: | Free from objectionable content. |
| Reliable: | Educators and experts carefully select resources. AEAs pay fees for resources available only by Internet subscription. |
| Copyright: | Approved for school-related activities. |