WELCOME!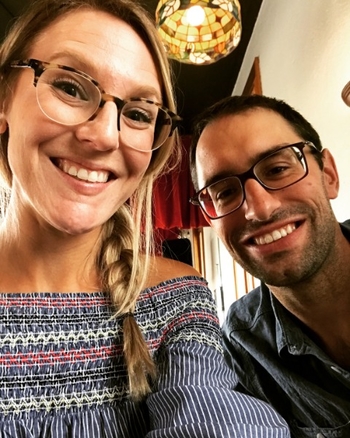 Hello, my name is Kate Gerber and I am the school counselor here at Central Lyon for students ages Pre-K through 6th grade. Being able to serve the students at Central Lyon socially, emotionally, and academically has been an honor so far. The mental health and well-being of our students is something we take very seriously. If you are . . .
Feelings can be a tricky thing. Naming the feeling in which we are experiencing and how, has been our focus at the beginning of this school year. During my whole group counseling lessons, it has been my motivation to . . .
Central Lyon utilizes a great resource for families when clinical mental health needs, need to be met. We work closely with Creative Living Center based out of Rock Valley, Iowa. This resource is offered . . .