Golf

Girls' Head Coach: Ben Gerleman bgerleman@centrallyon.org
I have enjoyed being on the golf team since my freshman year. It is fun because it is a relaxing sport. I also love that more girls are going out for golf because it makes practice a lot more fun with more people. We like to have fun but we also try to get better during practices, which I like. ~written by senior Tatum J.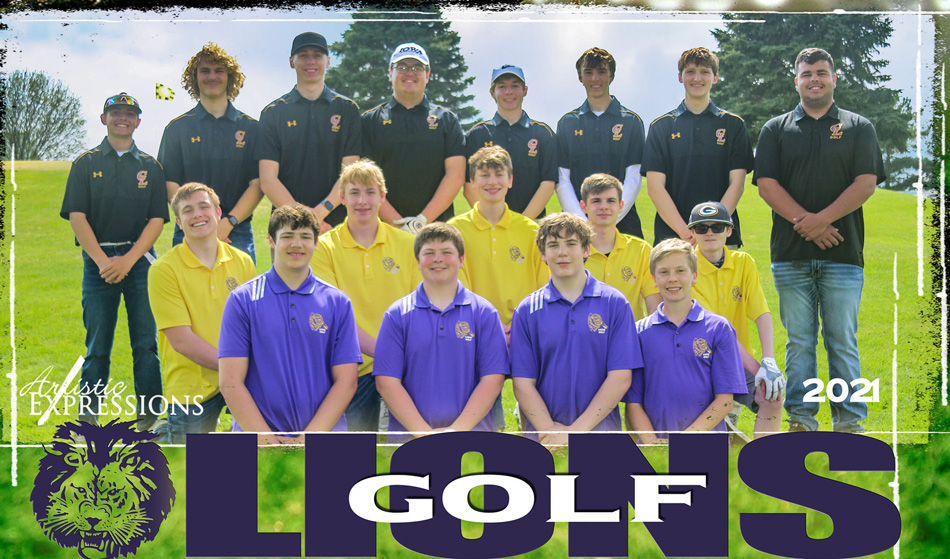 Boys' Head Coach: Chris Wright CWright@centrallyon.org
I am excited just to even be able to have a golf season. After not being able to have a season (in 2020), I am very thankful to even have the opportunity to golf. I think we should have a pretty solid team this year, and most importantly, I think we will have fun. I have enjoyed being a part of the Central Lyon golf team throughout my high school years. The golf guys have learned to work together even in such an individual sport. I have always had a passion for competing in golf and it helps me show the younger guys what it is all about. I enjoy being able to go out to the course and just hang out during practice and competing on meet days. ~written by Carter I.