Art Room Going Digital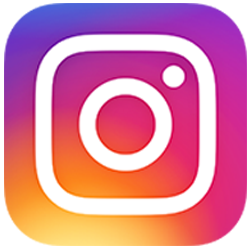 The Central Lyon Art Room has created a Digital Gallery using the Instagram App.
Search "centrallyonart" on Instagram to find our page with updates of student's work as it is completed, or click on the link to the left
Posts will show the students' artwork first and foremost, then be labeled by what student completed it (first name only), the class it was completed in, the unit the piece was constructed for and the title of the piece (if applicable).
Follow us for updates or visit every once in a while to see the new works!