Online Biographies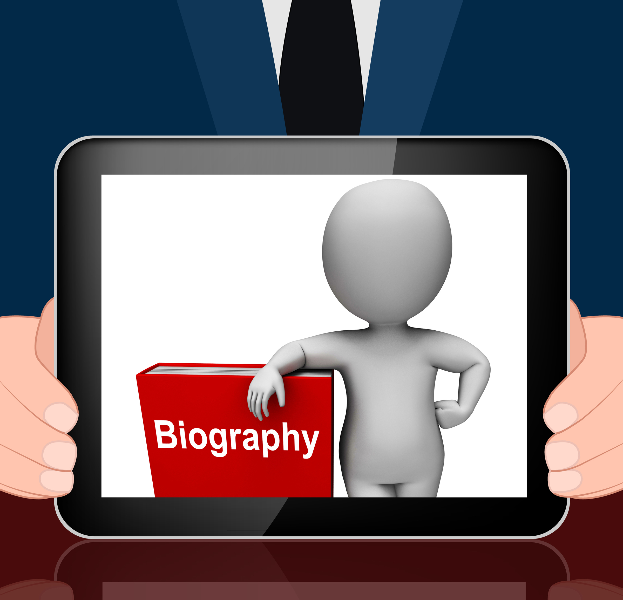 Biographies
Britannica
Username: Ask Mrs. Schrick or Mrs. Reck, if not already saved on your computer
Password: Ask Mrs. Schrick or Mrs. Reck, if not already saved on your computer
Click on "elementary"
Click on "biographies"
Biography form to fill: https://oakdome.com/k5/lesson-plans/word/biography.php
When you are finished, click the button at the bottom of the form to generate your biography. Copy and paste the results into a word processing program, format it with the size and font style of your choice.
Add your names and an image of the person you researched.