More Changes Due to Enhanced Public Health Measures
Monday, November 16
Dear Central Lyon Students, Families and Staff,
Central Lyon, along with other school districts across the state, is learning about the Governor's new proclamation relating to enhanced public health measures announced this evening.
At this time, all elementary and middle school activities - including practices, competitions, and performances - are suspended until Friday, December 11. In addition, Central Lyon facilities will be closed to outside groups and organizations until Friday, December 11.
The Iowa High School Athletic Association has indicated spectators will be limited to two (2) per athlete at Friday's State Championship Football game.
As more information becomes available, we will continue to update students, families, and our community.
The following graphic is new from the Iowa Department of Public Health (IDPH) explaining the changes.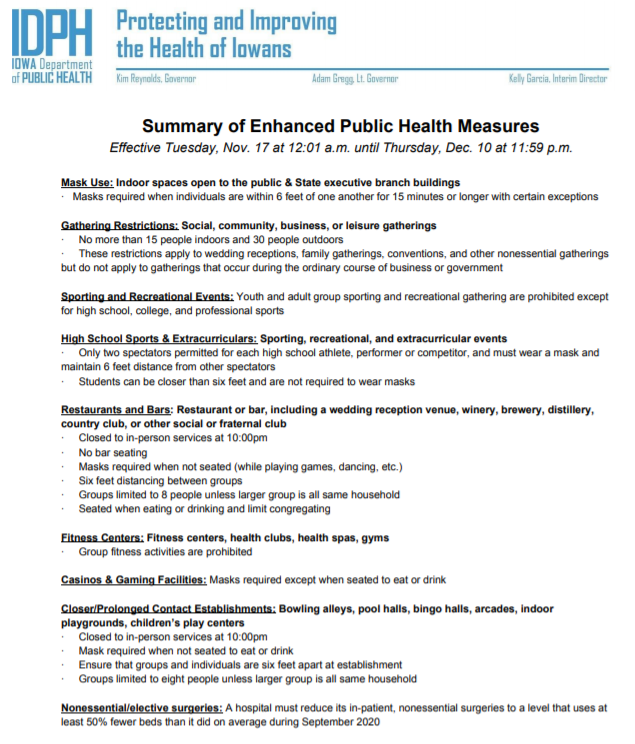 Onward Lions!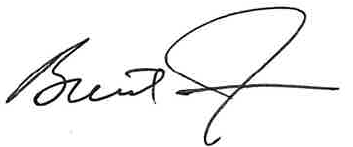 Brent Jorth
Superintendent