Need Apparel?
Entrepreneurship Business
If you are looking for apparel for any occasion and need someone to help, Central Lyon's Entrepreneurship class can help. The process has already begun but will become official as we start up the class in January.
We will be starting a Screen Printing business with the goal of supplying Central Lyon and its activities, classes, and students with all their apparel needs. During class, we will be writing our business plan and develop a strategy to serve our school's activities and students. We will be aided by the Accounting class as they will handle the book work involved in the business.
The Entrepreneurship class has had a busy fall and start to the winter seasons. The class consists of 9 students who have been working hard. We have had several projects so far that included making shirts for the staff, football, volleyball, FFA, pep club, chess club, basketball, and robotics. We have also worked on some basketball jerseys for some of the elementary basketball teams. From screen printing to heat press we can do just about anything. If you have a need for a special occasion please don't hesitate to contact me at school. Below are some of the shirts we have worked on this year.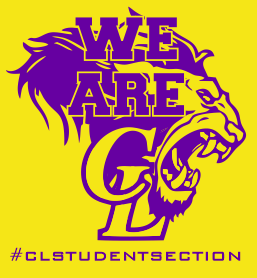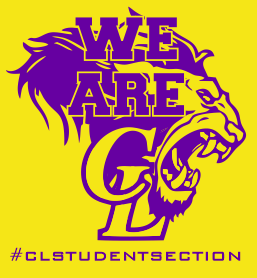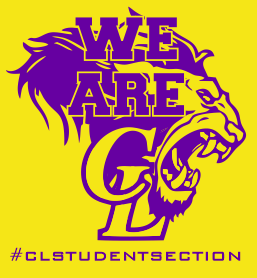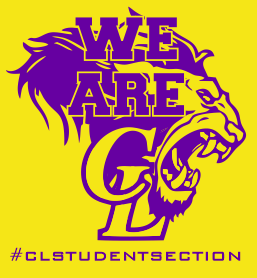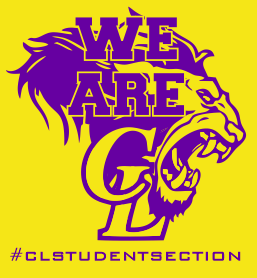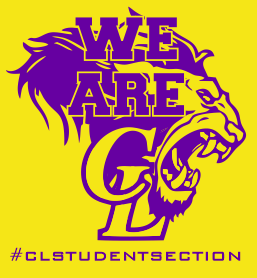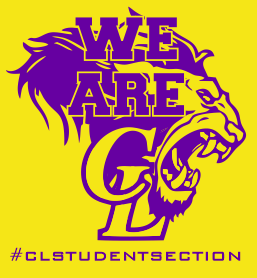 If you have any need for creating apparel for any occasion please contact Ben Gerleman (bgerleman@centrallyon.org).