Our Adventure to the CL Greenhouse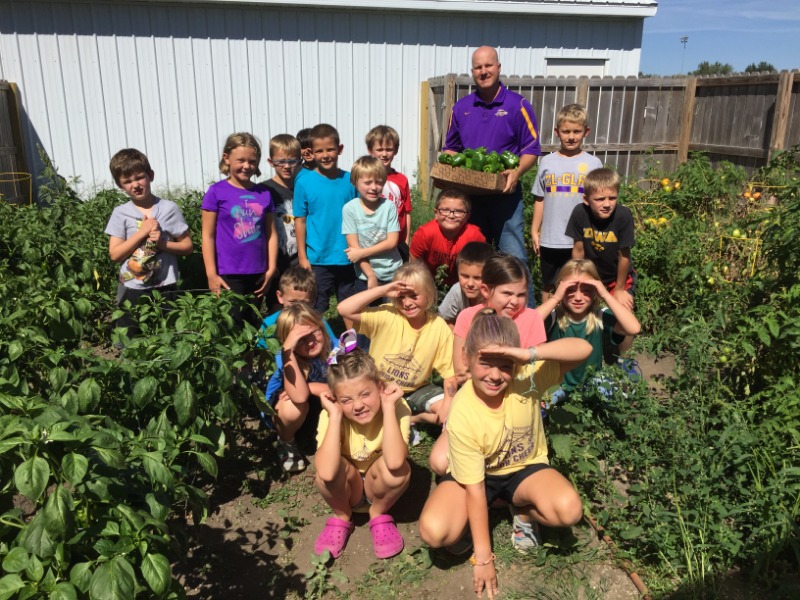 This quarter in Science we are studying Life Science. In the first unit we are learning all about plants. Mr. Pytleski came to our classroom today to help us take our classroom learning outside and give things a real-world perspective. He is the CL STEAM coach, which means he is willing to provide support for lessons in Science, Technology, Engineering, and/or Math. On our walk to the CL greenhouse, Mr. Pytleski stopped a few times for the students to look around and identify different plants. Once they arrived there he reviewed the different parts of a plant. He told them that some plants, like a radish, only have one root (a tap root), while others have fibrous roots.
Next, the children were able to see all of the hearty plants behind the greenhouse.
He shared that one of the high school classes will be making homemade salsa with them. Thanks again for helping "grow" our knowledge about plants, Mr. Pytleski!
PS - HAPPY BIRTHDAY, Mr. P!