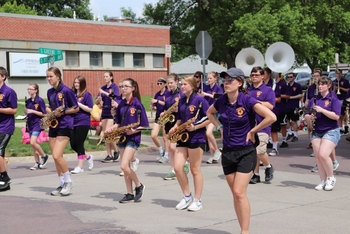 Welcome to... On the side of the screen you will find links that include information about my page. These include my daily schedule including lesson times for students, a little bit about myself, contact information for me, a schedule of upcoming events, . . .
Please check back for updates from Mr. Collins!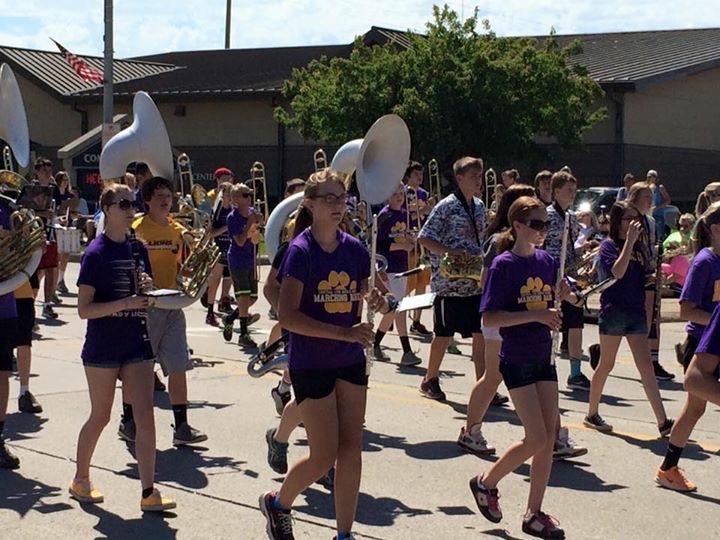 Like us on Facebook!
How can you keep up with the Middle School Band and 5th Grade Band's activities??? LIKE US ON FACEBOOK! Find our Facebook page, Central Lyon 5-8 Bands , and keep up with the concert . . .